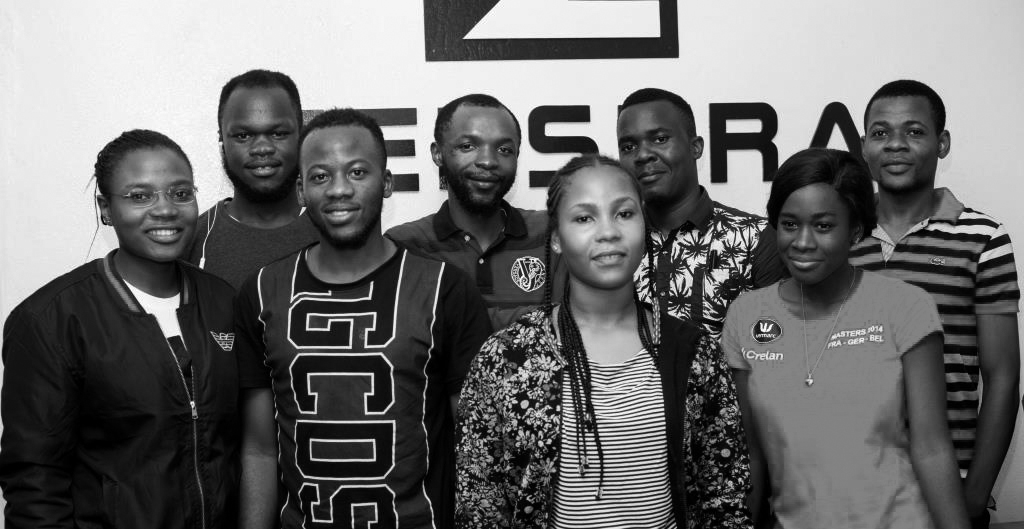 Company overview
Zepstra is a Cameroonian-based Information Technology Company that offers services in custom software Development, Internet Marketing and IT consulting. Zepstra offers first-class services intended to meet customer's unique needs.
At Zepstra, we care for our clients' business as our business. We think and act like business partners, not academic advisors. We share our clients' aspirations, work to understand their reality, and align our incentives with their objectives — so they know we're in this together.
Our skilled specialists know the game of business and deliver successful solutions that accord with all the specified requirements while invariably staying within time and budget limits. We achieved our success because of how successfully we integrate with our clients.
Zepstra continues to grow every day thanks to the confidence our clients have in us. We cover many industries such as financial, education, health, entertainment, energy, business services.
Over the years, we've helped out clients (Companies, NGOs, Government, Individuals)
– streamline their internal departments and functions, operations, sales and project management, etc
– take advantage of a web based application's flexibility and versatility, by moving away from the traditional desktop application platform to the web application platform
– gain more clients or better service their current clients by offering convenient services and solutions online
– build new web applications to offer innovative services or solutions to online users and businesses and more.