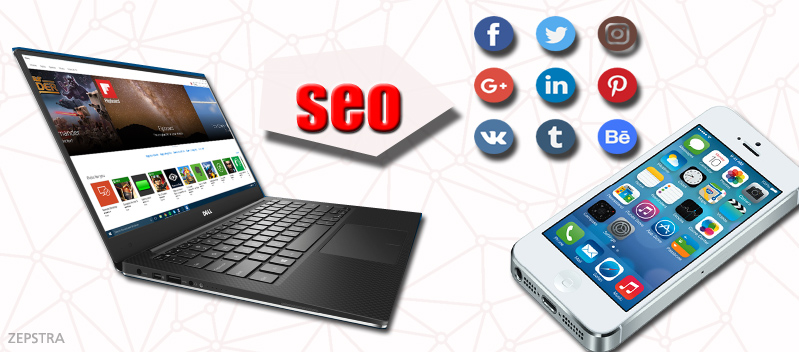 The Internet has radically transformed how businesses are built and promoted such that people may even think less of your business if you lack online presence.
Zepstra helps you market your product or services using the latest technologies on the Internet, mobile phones and other digital medium. We completely change the way your brand and businesses utilize technology for marketing thereby giving you a competitive advantage in the highly competitive markets today.
We utilize digital marketing techniques such as Search Engine Optimization, Content Marketing, data-driven marketing, social Media marketing and e-commerce marketing to grow your business.
We help you see the opportunity and give you the strategy that puts you in motion.