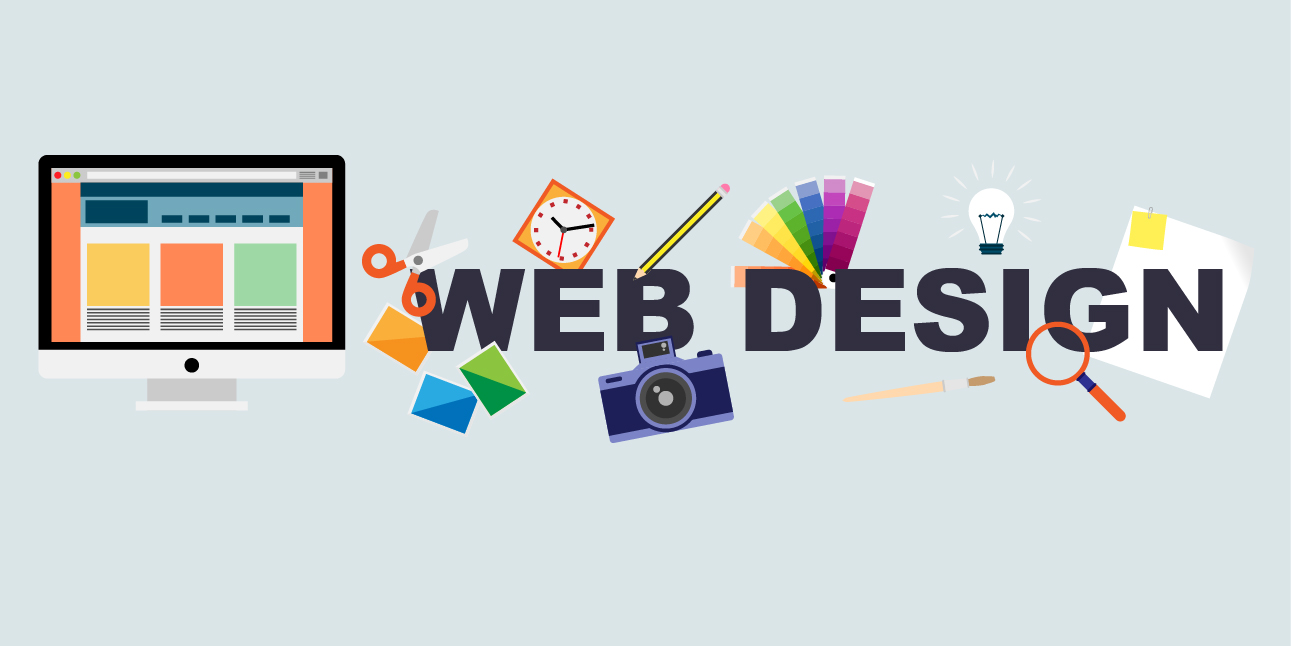 What is the essence of having a website that is not able to convert visitors to clients? Having this in mind; we can help you build a website that drives visitors to reach out to you, allowing you to close more deals. An unattractive or poorly built site will do more to hurt your business than to help it; that's why over the years, we've assisted others with a clean and professional looking website that enabled them convert visitors to clients.
Why Our Clients Choose Us
Our clients prefer us because we design websites that
are clean and professional looking with simple navigation, yet very effective
are easy to update so that they don't have to go back and tweak it for an end-user
adhere to the most current W3 Consortium standards, utilizing HTML and CSS that is compatible with more than one browser
are creative
are Search Engine Optimized to maximize the websites search engine indexing statistics.
Main characteristics of websites we build
Mobile compatible
Accessible to all users
Well Planned Information Architecture
Well-Formatted Content That Is Easy to Scan
Fast Load Times
Browser Consistency
Effective Navigation