Amanda D. Fongang
Chief Operations Office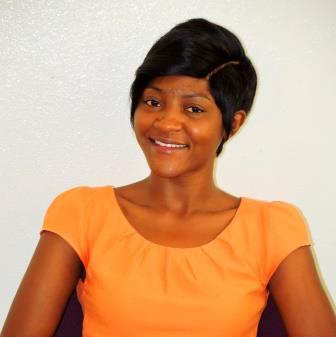 Skills
Administrative skill
Web Design
Marketing and sales
Time management
Communicate skills
Insurance consulting
Esthetics and nail art
Education
Bachelors of Science, University of Buea
Amanda is a purpose driven Cameroonian who is passionate about learning new things and making a difference in the lives of others. She is goal oriented and will give in her best to reach her goals. Because of her passion to learn new things, Amanda has been involved with activities in different companies in completely different sectors of the Cameroon economy.
After her degree from the University of Buea in 2015, she pursued new skills in diverse sectors; beauty and esthetic (make up, hair dressing, nail art, etc), Financial operations at La Regionale de credit et d'epagne Dakar branch in Douala, insurance broker in Cameroon Insurance ( Caminsur ) Buea , international distributor for a rapidly growing multi-level marketing company in the world alliance in motion global (AIM global).
Because she didn't put a boundary to what she can do, Amanda found her way into the technology industry where she currently works as the chief of operations at Zepstra.
contact details
Molyko, Buea, South West Region, Republic of Cameroon