Chi Serge
Chief Marketing Officer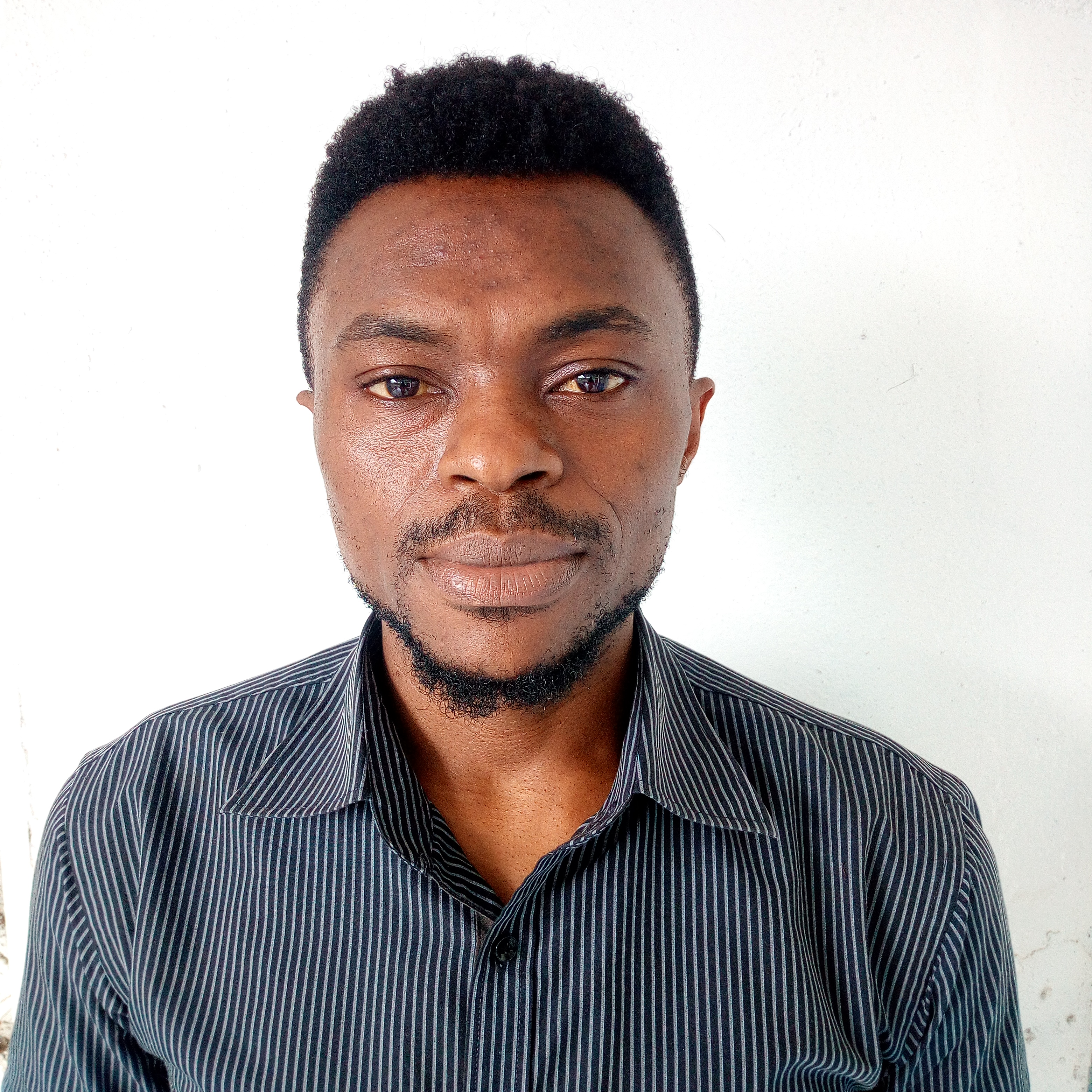 Skills
Web Development
Internet Marketing
Microsoft office
Photography/videography
Barbing
Education
Studied Accountancy at the Higher Institute of Management Studies (HIMS), Buea
Serge studied Accounting at the Higher Institute of Mangement Studies (HIMS), Buea. Before and after his studies, Serge operated a barbing salon in Bamenda and Buea respectively.
Despite everything he's done, his passion for technology stayed intact. January 2017, he became a trainee at Zepstra and today, he's writing code at Zepstra. With his diversed knowledge he's contributed greatly to the growth of of the company. He believes technology has answers to all the questions society has always asked.
Serge spends his leisure time playing Soccer; something he's so passionate about.
contact details
Molyko, Buea, South West Region, Republic of Cameroon