Franklin M. Fotang
Founder & CEO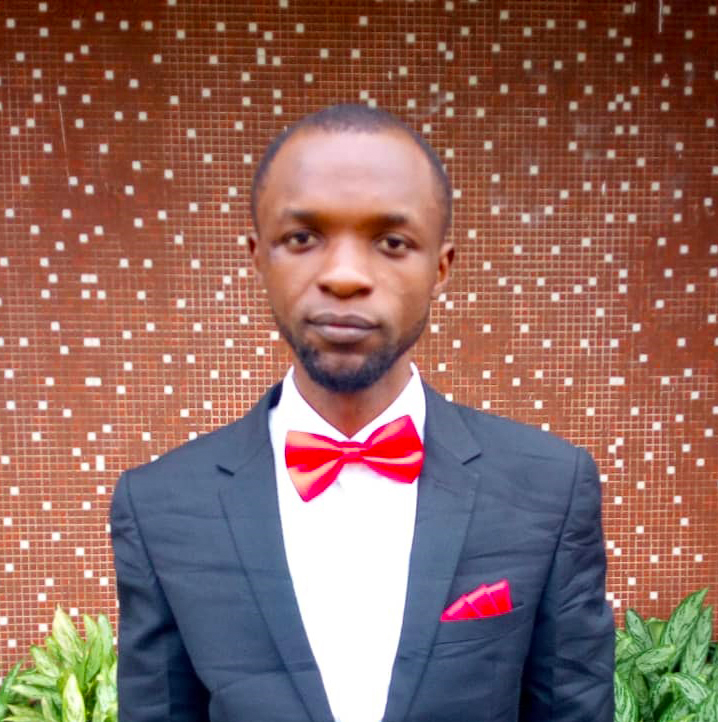 Skills/ Expertise
Software Development
Project Management
Online Marketing
Graphics Design
Microsoft Tools
Statistical Analysis
Video Editing
Software/algorithm design and development
Performance and scalability optimization
Excellent analytical skills
Extremely organized Quick learner
Collaborative team member
Attention to detail
Franklin founded Zepstra Limited after studying software engineering at the College of Technology, university of Buea. Before pursuing technology, he did videography where he successfully shot one movie and edited two.
Today with over 8 years of experience in the Information & Technology field, Franklin has the breadth and depth of experience needed to quickly understand and craft the most suitable digital solutions.
Franklin loves meeting new people. Knowing how others see and react towards things is a point of focus for him. He doesn't select who to be his friend because he believes each and everyone has something unique!
When he isn't glued to a computer screen, he spends time watching movies, cooking, and trying very hard to think he should have been traveling. He's currently leading the development of Zepstra most prestigious product.
contact details
Molyko, Buea, South West Region, Republic of Cameroon
Before you complain nature is not fair, know that she is taking care of billions of people and you happen to be just 1.