July 28, 2017
Posted by:

ZEPSTRA Team

Categories:

Events, News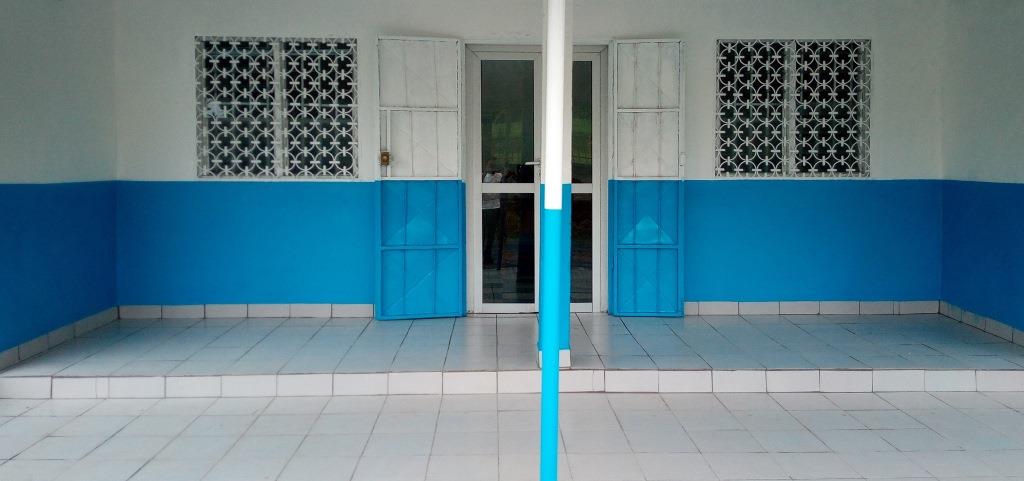 Zepstra Limited is one of the major contributors to the community of Silicon Mountain. We are delighted to inform you that Zepstra Limited will be opening its new office at UB Street, Molyko, Buea.
As you are aware that Zepstra Limited has always believed in serving its clients, customers, and other stakeholders with the best of services, the main focus of Zepstra would be to continue providing quality services and products to the community and the world. With our new facilities, we will be able to provide services to double our previous customers with no alteration in quality and delivery time.
The move to open a new location in the heart of Silicon Mountain is in conjunction with our continued investment in our major services of Web development, Mobile App Development, IT Consultancy and IT Training which will enable us to respond to the growing need of IT services in our local communities, Africa and the world
Magdolf Tebug, Co-founder & CFO of Zepstra
The opening of the new office will take place Monday on 1st of August 2017 at 10 a.m prompt. The event will be attended by our close business friends and company members.